If you think so, you need to reconsider.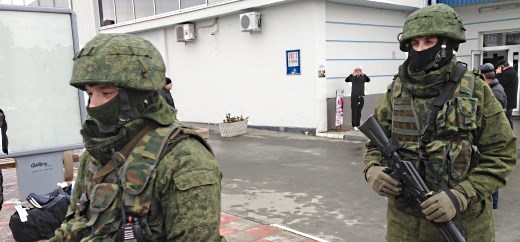 The initial endeavor of newsmen is to "tell all". Except when the gathering of information imperils the journalist's life, that is the easy part. Alas, the bare facts get the public bored. By the time the crucial meaning pours in, the interest has ebbed.
Through its extensions, the Crimean crisis will haunt the future. Solutions through unconcern will not spare us the consequences. The fault is not Putin's but of the comfort-spending politician. Past crises that got worse through neglect, reveal that the culture in which the bacteria multiplied has been a mixture of neglect and the illusion of immunity.
In the "crime of the Crimea", the accusing finger does not point to Russia alone but it also identifies those that had encouragingly miss-reacted to the mischief.